We Love Our Pets
We believe that love is a healthy meal.
More than a decade ago, Spring Naturals investigated better nutrition for our fur friends. We learned dog and cat food industry consists of a processed, jumbled mess of misrepresented protein parts, chemicals, and manufactured powder that is dried into kibble.
Not here.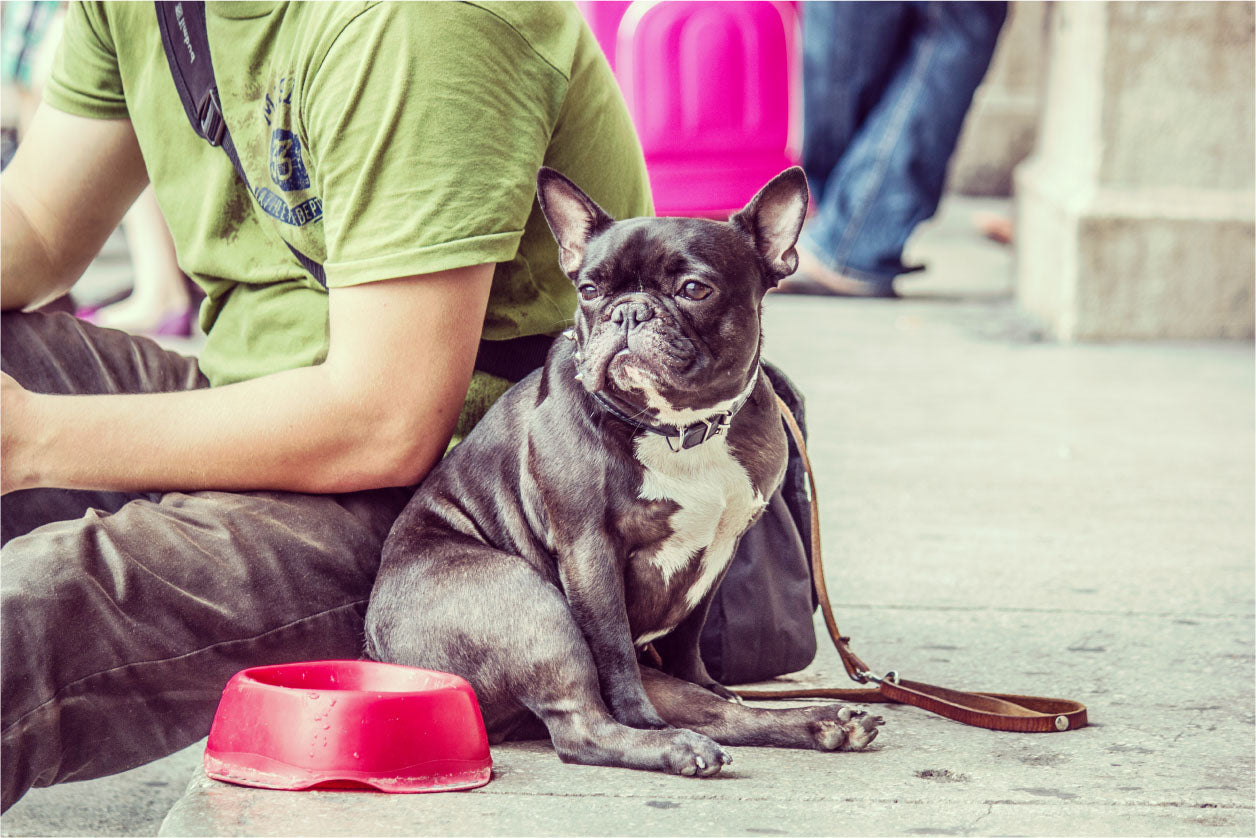 We stand for our besties who can't speak for themselves. For the love of our pets, and pets everywhere, we guarantee all-natural, whole-food nutrition.
Guaranteed Quality
We will never muddy our recipe with meat-meals or fillers, high-starch, obesity-inducing ingredients, or nasty artificial preservatives, colors or flavors.

We challenge you to read our label and theirs. Other companies claim limited ingredients, or natural ingredients but then throw in meals, fillers or protein substitutes like powder. These tactics increase margins more than they do heart health.

Because we love our pets, we make Spring Naturals dinner.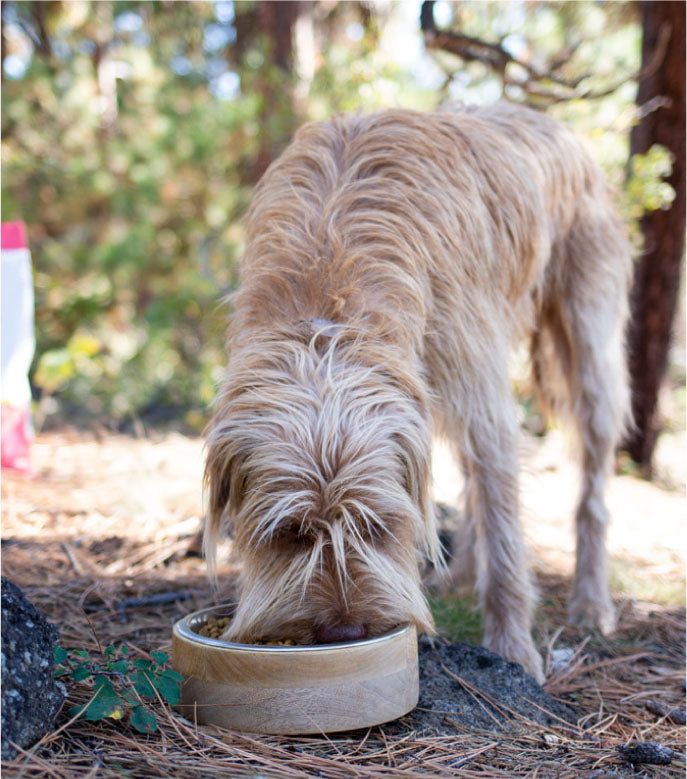 Dog Training Tips
You don't have to be a behavioralist to know that a happy pet family is a well-trained pet family. Learn from our pet experts.
Testimonials